It's not too far-fetched to say that manufacturing – or any industry – cannot function without software. Manufacturing software is especially relevant at a time where manufacturers are seeking out ways to streamline core processes and drive efficiencies.
Frustration with manual methods or unsuitable software is driving a trend towards specialised manufacturing software, specifically manufacturing execution systems and integrated solutions.
While off-the-shelf software solutions are becoming more targeted towards the industry, any business looking to purchase a turn-key package must consider whether the solution has the capabilities to meet their requirements, now and in future.
To help negotiate this minefield, we highlight the top off-the-shelf software 'myths' circulating – and offer some considerations for where software is headed as we shift into industry 4.0.
1. Off-the-shelf software is cheaper... (Myth!)
There's a reason why off-the-shelf solutions are more affordable upfront – their development costs are distributed across a broad customer base. However, solutions that are targeted to a mass audience or industry often don't meet the manufacturer's specific needs. A 2017 software report found that 88 per cent of off-the-shelf software customers customised their ERP in implementation, while 74 per cent exceeded their original budget for the project.
Let's be clear: these systems can be customised but weren't really built to be customised.
This means that off-the-shelf software solutions can turn out to be Pandora's box for customisation requirements and associated costs. Ironically, the majority of CIOs and CFOs want turn-key solutions that require zero changes to the software code. What a dream!
The take-home message of the customisation conundrum? Be aware that off-the-shelf software will always result in higher-than-predicted start-up and operational costs as a result of customisation requirements.
2. Off-the-shelf software will provide me with better support... (Myth!)
Software support systems aren't as clear cut and seamless as we'd like to think. While it is natural to assume vendors are involved at each touchpoint, the reality is different.
In most cases, a system integrator (not the software vendor) will install and provide the support service. Vendors focus on sales and product development while the system integrators become specialised knowledge banks for maintenance and support across a range of software suites.
While this system works, it does pose some limitations. For example, when issues arise, the system integrator (SI) is the first to try to solve the issue. If it involves a code error, the SI will raise a support ticket with the vendor asking for a resolution. In Australia, most software vendors are based internationally and manage multiple accounts. The lag between ticket and resolution will more often than not drive the business and SI to attempt workarounds, rather than fix it using the vendor. Such manipulations can leave the business open to service issues and added downtime in future.
The point here is to make sure you know the level of support you'll get with any software package. Know where responsibilities lie between integrators, software vendors and internal staff.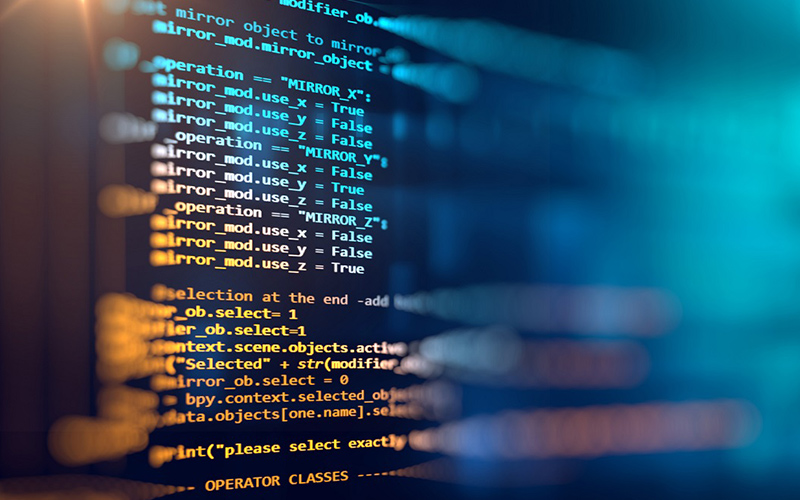 3. Off-the-shelf manufacturing software implementation has less inherent risk... (Myth!)
In some ways off-the-shelf software assumes less risk – after all, it's been developed and tested by trusted industry leaders and used by thousands of companies worldwide. But, given the diversity and complexity of industrial operations today, software produced for the highest number of buyers won't, and can't, cater to every need. Such is the customisation conundrum (see Myth 1.)!
In addition to customisation limitations, consider if the software will pose risks to current business processes or limit future requirements.
Business process limitations
Does the software fit current processes and skillsets, or will the business have to change to fit the software? How will this impact production efficiency and the bottom line?
Customised, or integrated software solutions can be built-to-purpose on a set of predefined processes for each company. But this does come with its own risk; you could end up relying heavily on one provider for maintenance and support because the system isn't standardised across the industry. (Though, some would argue that this risk is outweighed by the competitive advantage gained by such approaches.)
Considering future business demands
Does the solution offer the structure and flexibility required to accommodate business needs now, and into the future?
You might think, how can I prepare for unknown future requirements? Functionalities that serve the business today, may not serve the business tomorrow. Too often these customisation requirements aren't possible or result in poor workarounds that threaten the integrity of the code.
The solution?
Think in terms of individual capabilities, not overall functionality. Take email, for example.
Email is a function of your computer system. Sending, receiving, composing and storage are capabilities. What happens when you want to add a new capability to your email, for example, an automatically-generated list of your flagged emails? The answer? You can't. Not until the vendor builds this into the product.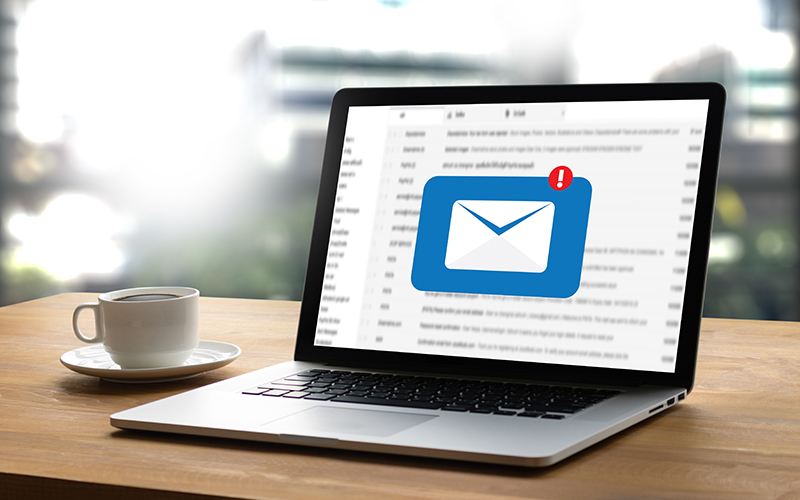 It's the same with manufacturing software.
A system that supports modularised capabilities will be able to respond to changing business demands.
Separating capabilities from functionality ensures that:
All current needs are met, and
New capabilities can be added in future.
When it comes to software, modular thinking will safeguard your operations well into the future. Likewise, the shift towards software and automation frameworks will enable organisations to rapidly build solutions into their systems as the need arises.
What's the take-away here?
Ensure your business has the ability to integrate IT and OT technologies, harness data to improve efficiencies and adopt systems that can be built on frameworks. This will help you mitigate risk and remain agile and competitive.
Managing software now and into the future
Whether you're looking to optimise current software, replace legacy systems or move towards an integrative approach, it pays to be mindful of the gap between what's promised in a sales demo and the reality of any new implementation.
Most importantly consider the speed at which technology is changing not only the manufacturing landscape but more importantly the consumer, internet and software company space.
"A lot of the innovations in machine learning and analytics is being driven by consumer trends," Guido Jouret, Chief Digital Officer at ABB said in a 2017 report.

"If you want to tap into that, you have to kind of tap into those [IT software industry] partnerships and say 'how do we get access into the innovations you've done for advertising, and how can we use it to detect patterns in industrial data?'"
A considered, future-driven mindset will ensure your operational and IT software systems are strategically placed to remain agile and competitive.
To find out how others are leveraging their manufacturing software systems to improve efficiency, download our guide to driving operational efficiencies through real-time data today.